Sunyoung Group (Sunnew, Sunyoung and Araito)

Sunyoung Group consists of Shanghai Sunyoung Fumigation Technology, Shanghai Sunnew Wood Working, Shanghai Araito International Freight Forwarding, and their respective Sub-branches. We dedicate to the integrated logistic services of Packaging, Transportation, Storage, Quarantine and Customs Clearance full to customers' satisfactions, which are Quality-secured with Cost-controlled, and High-efficient with Safety-paramount as well.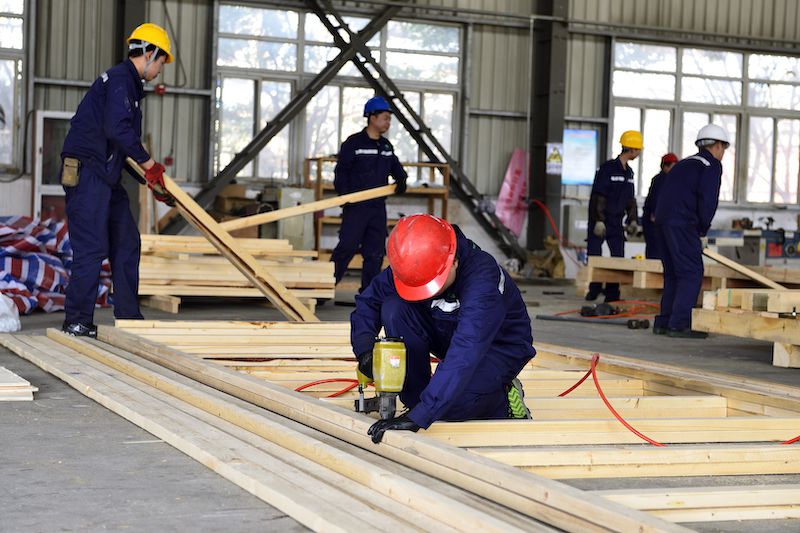 Sunnew opened for biz in 2004, and is licensed to Heat-Treatment Service, International Trade, Wooden-Package-Cargo-worthy documentation (DG & Non-DG both). We maintain efficient management and professional teams to commit.
● Wooden package designation and production.
● Heat treatment service for Quarantine clearance according to ISPM15, coded CN-31013-HT.
● Attending the onsite packaging-finish nearly across the whole area.
● Professional in the packaging solution for the project goods, OOG, Super-heavy Goods .Also able to join the extended logistic steps like container stuffing,storage,documentation, FOB delivery etc.
● Vacuum packaging, VCI method, N2 injection, shrinking packaging either for inner preservation and/or for outer packaging directly.
● Package cargo worthy documentation.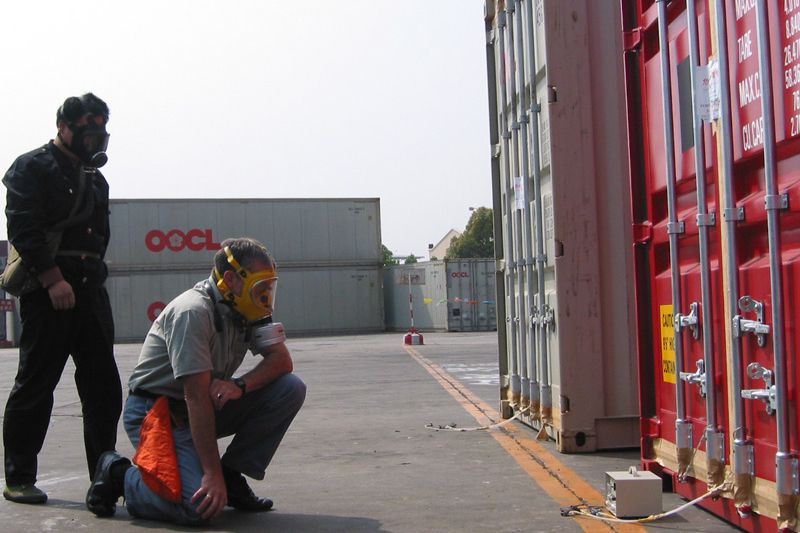 Sunyoung opened to biz in 1984, is a member of 'China Quarantine and Inspection Associate'.
We have been dedicated to the fumigation and disinfection industry for more than 30 years, working for the fumigation/disinfection treatment, relevant technology/solution consultation, relevant instrument/equipment development,customs clearance for quarantine purpose etc. We did experience the fumigation onboard vessels, for grains, for containered consignments, bulk-shipments, for various conveyances, for historic sites/buildings, for raw tobaccos etc.

We have been advocating scientific innovation that we joined the research program to test the result of 'The Treatment to Tilletia Controversa with Chemical Mixture of Ethylene Oxide and Carbon Oxide' in 1988, whereon we were honored of the 3rd prize of 'The Shanghai Science and Technology Progress Award'. We exclusively hold the patent to 'Heating accelerator for container fumigation and Rapid Residues Disposer for Alu. Phosphide'. Also we shared a patent to 'The Intelligent Mobile Fumigation Container-Chamber' with some institute. We also joined the compiling work of 'The Fumigation Technology and Other Ways to Treat the Hazardous Substances'.

An 'A' classed Freight Forwarding company approved by MOC.
We have our own facilities for daily business, like Container Yards, Warehousing, trailer teams, various forklifting/lifting/container handling machineries. Also we maintain a professional and dedicated team to care of every detail.

We are ready to provide the container stuffing, pick-up and port delivery, storage service , and the full forwarding agency service as well. We are able to work cross the territory that besides in the shanghai vicinity, we are extending to more areas.